As social animals, we like to celebrate every little milestone with family, friends, and colleagues. With these events, one can't resist the urge to put all the best things together like (1) decorations that go well with the event theme (2) engaging and entertaining performers and (3) amazing food and drinks that will seal all the memories together. But in today's busy schedule, who really has the time?
Fortunately, we don't need to do everything all alone. An experienced caterer can handle the job. On the off chance that you're looking for catering services in Bangalore or anywhere in the world these five things you must check.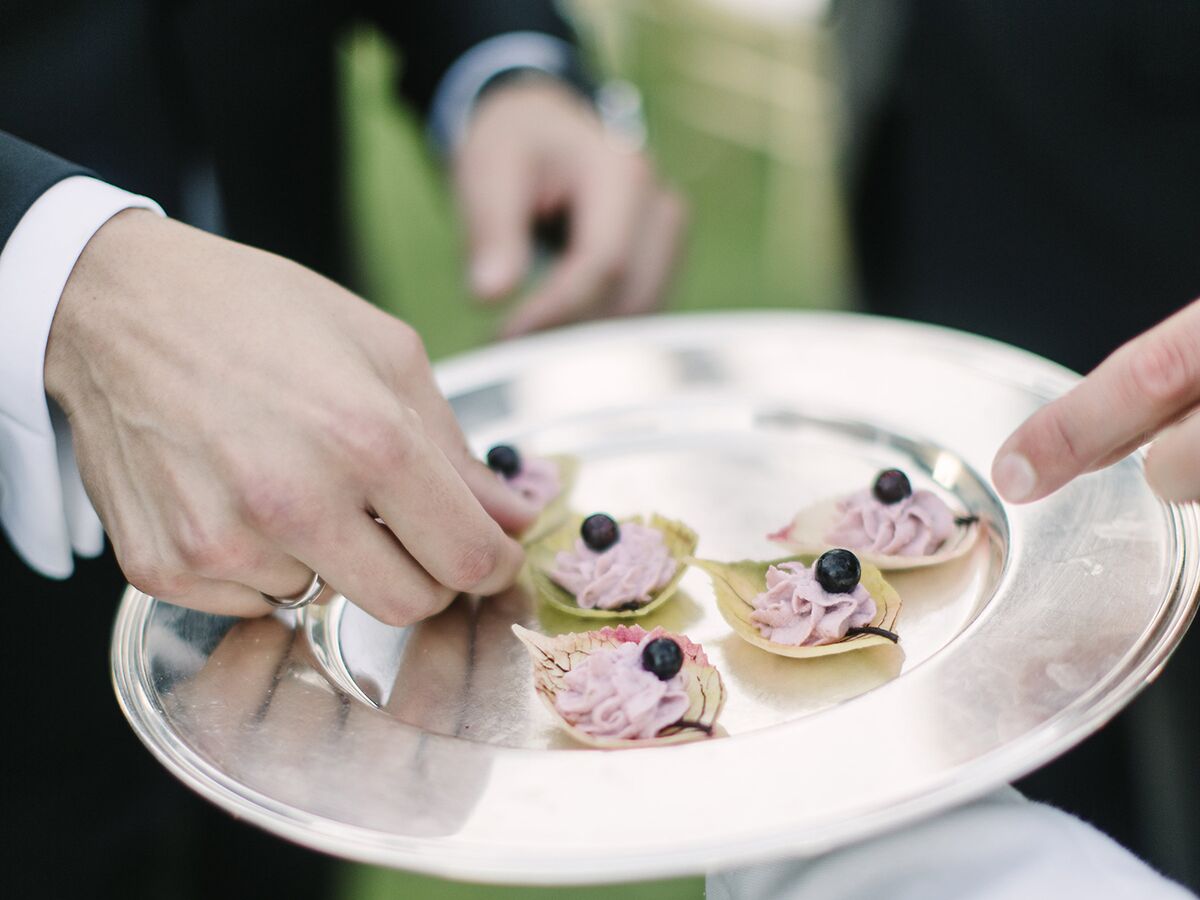 Right Service and Menu:

Before considering anything else, search for a catering service provider that would suit your requirements. Some caterers' offer an all-in package and some even give their own entertainers. On the menu side, while most caterers would be happy to perfect new dishes for a party, some occasions simply need special teams such as caterers who could prepare a proper food.

Flexibility:

Choosing a caterer who can only offer you packages based on what is written in their flyers may not be a good idea especially if you have a different idea.

Availability:

Given the concern about location of the event's venue from the caterer's office, it would be best to go for a provider who would not need to travel far. Remember that they will be transporting your food, and the last things you want are food that you cannot consider fresh anymore.

Cost:

Always mull over your budget and the price offered by the caterer. You can try to bargain and some caterers would be more than happy to give you a discount but always be ready financially.

Quality:

Last but not the least; ensure the quality of services and food. If the caterer has an online website and reviews are available on the web, read it. Ask around about the quality of their food, their services, and how they deal with their clients.